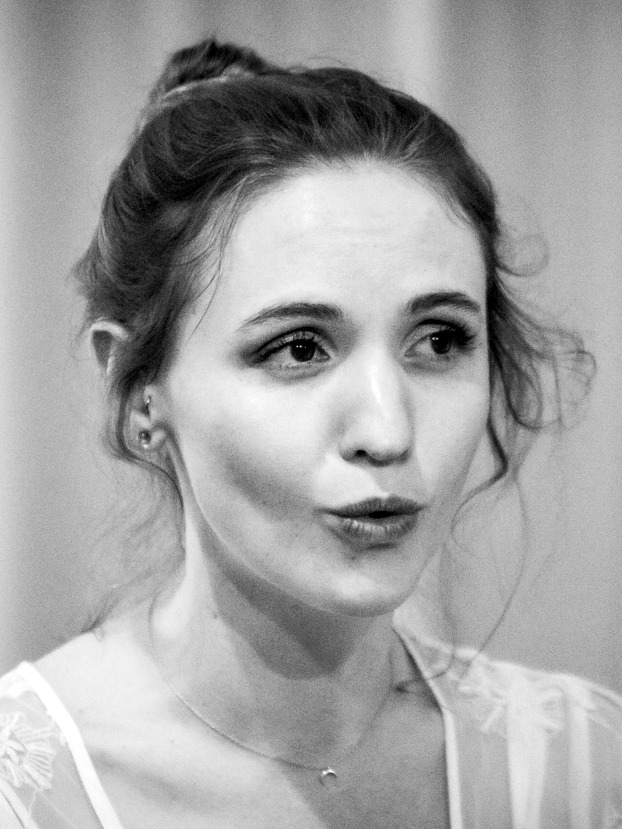 Ailyn Nienaber
Soprano
ABOUT AILYN

MMus (Cum Laude)


Ailyn is a Pretoria based Soprano who is passionate about performance and teaching Classical singing. She has completed her degree in Classical Voice Performance under the guidance of Dr Hanli Stapela. Ailyn is currently a freelance musician, a part-time lecturer of Classical Voice and Opera Studies at the University of Pretoria and is also the voice teacher at Pretoria Boys High School and Pretoria High School for Girls. .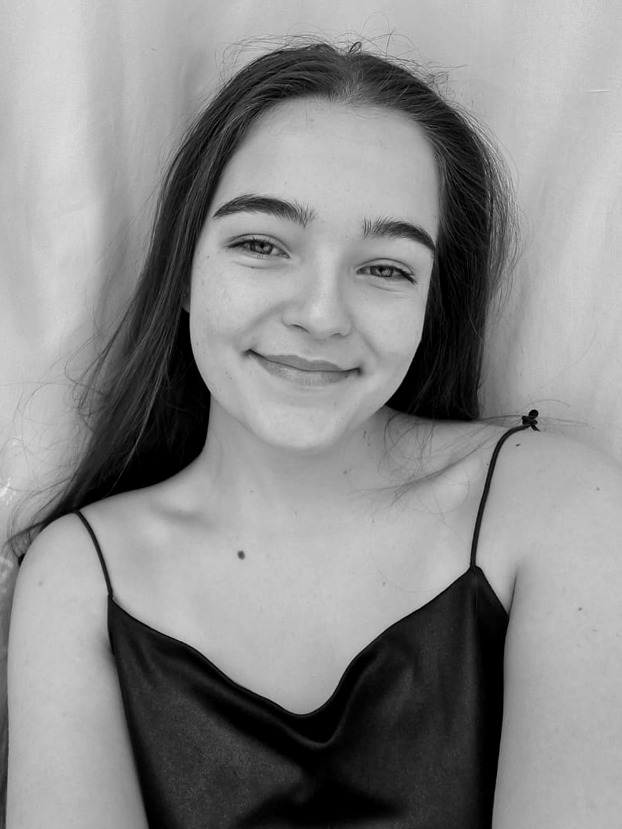 Shani McLea
Soprano
ABOUT SHANI

Shani showed a strong musical talent from an early age and started piano and violin lessons at age four. She has participated in many eisteddfods achieving top honours on both instruments as well as in singing. In Grade 1 she sang a solo with her school choir at the Johannesburg Eisteddfod, accompanying both herself and the choir on the piano. At age 8 she played solo violin with the Johannesburg Philharmonic Orchestra at a Jacaranda Pops concert. She has been a featured singer in her schools' productions and received a gold certificate for her performance in the ATKV Tienertoneel Competition in 2018. The Peoples Theatre production of The Little Mermaid in 2015 was her first professional stage production and the following year she played the young Fiona in the Gold Reef City's production of Shrek, The Musical. In 2018 she came second in the final round of the National Eisteddfod Young Performer Awards Competition for her singing of "Feeling Good". Shani has had much studio experience which began at an early age with the recording vocals on the Africa Kids CD as well as for Snotkop. She has had singing coaching with the legendary Judy Page and Saranti Reeder and is currently studying with Ziza Muftic. Shani plans to study Psychology after completing matric.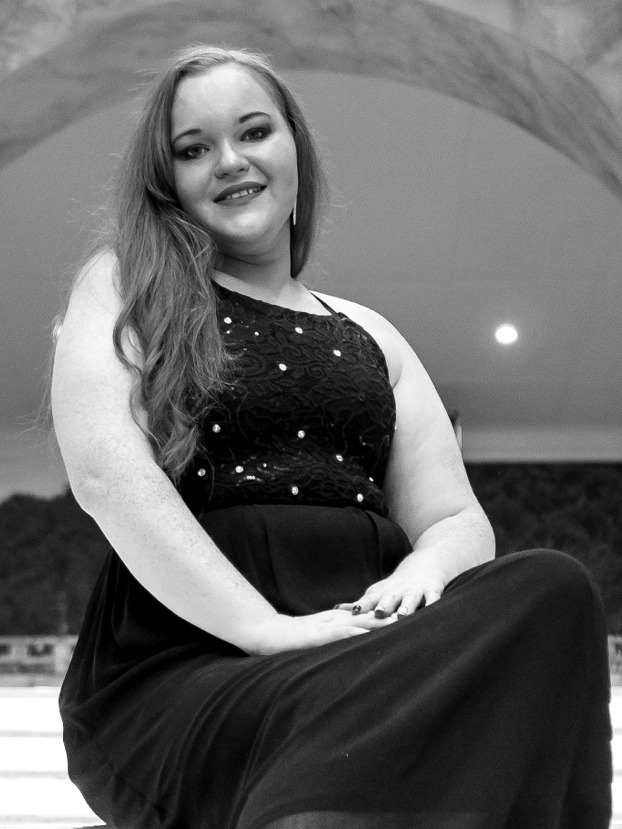 Tracey-Lee Booyens
Alto
ABOUT TRACEY


ATCL Certificate – Trinity Musical Theatre & Classical Music Final Year BMus (Unisa)


Tracey-Lee is a vocal soloist/performer who has been showcased at many vocal competitions (including SACOPA, SATCH and Talent Africa). In 2020 she was featured as a finalist in The Voices South Africa Opera Singing Competition. Music has always been part of her life and she will never stop singing. She was part of stage productions and choral groups, such as the Cantare Jubiloso Choir and featured as a soloist in their ExtrABBAganza production. She also had the opportunity to share the stage with Jonathan Rouxmouth during his concerts at the Monte Casino Teatro in 2018. She joined The Sound Collective in 2019 until the present day. These musical performances have allowed her to follow her dreams of performing. She performed at the Aim 4 Fame show in 2021.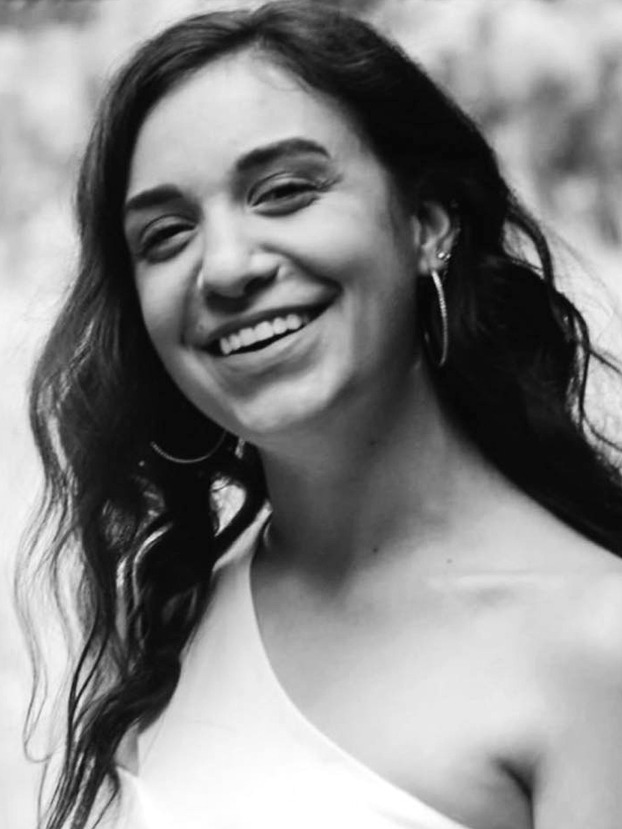 Marli Uys
Alto
ABOUT MARLI

BA Speech-Language Pathology


Marli is currently working at Steve Biko Academic Hospital as a Community Service Speech Therapist. She completed her degree at the University of Pretoria and has always kept herself busy by making music which she loves in her spare time. Marli has attended the Musical Theatre Summer Program at The New York Film Academy and released her first album on iTunes in 2016. Through the years, Marli has also been part of the East Rand Youth Choir, Horizons Project Choir, Akustika Chamber Choir and Vividus Ladies Serenade. She is passionate about working with patients who have suffered from traumatic brain injuries, strokes and also pre-term babies in the NICU throughout the day. Her motto in life is 'have courage and be kind'. Marli has been a part of The Sound Collective since 2019.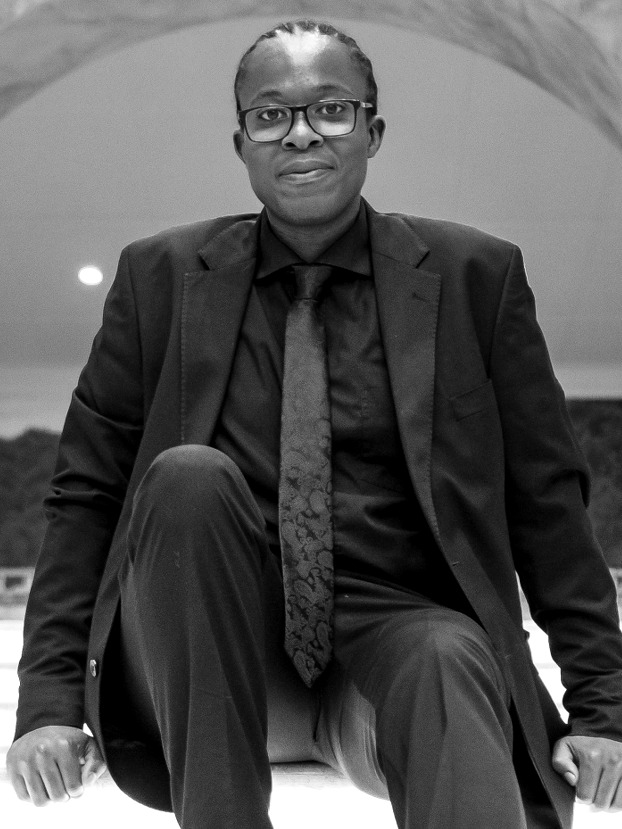 Sandisile Gqweta
TENOR
ABOUT SANDISILE

B.Mus – Jazz Vocal Performance

Sandisile has been singing almost as long as he could walk. He spent his formative years singing in some of the country's best choirs. He is a jazz vocalist, but has always expressed interest and talent in many areas of musical expression. He has had the joy and honour of travelling overseas with music and performing here on local soil with some of SAs very own best musicians.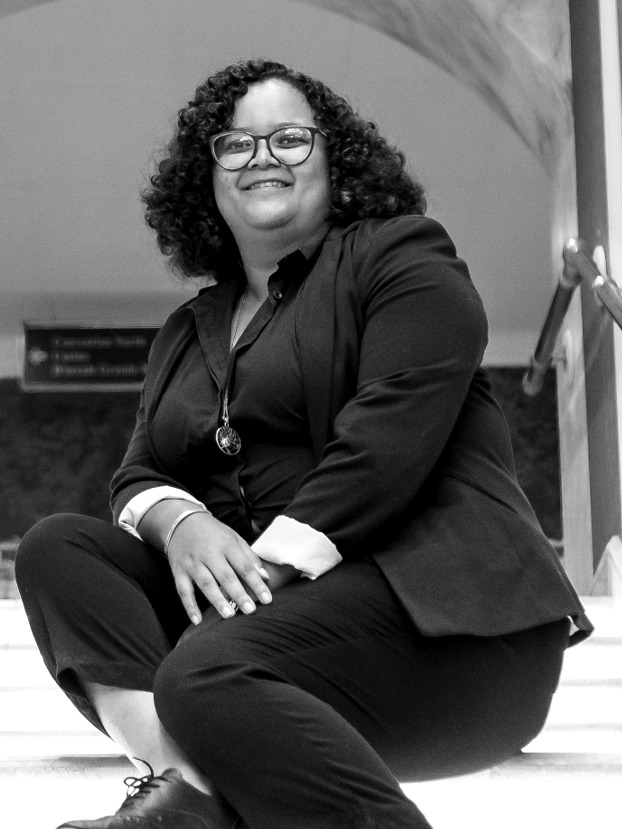 Faye Prinsloo
Tenor
ABOUT FAYE



Faye Prinsloo is an arranger, instrumental and vocal performer working in a diverse array of musical genres in the Johannesburg and Pretoria area. Faye is a flautist and pianist, performing in orchestras, accompanying soloists and choirs; and performing as a soloist herself. She has accompanied various choirs and performed her debut with the vox Chamber Choir during Interkultur's World Choir Games and on their European tour in 2018 and 2019 respectiely. She has also had the privilege of working under the baton of Richard Cock, Eddie Clayton, Etienne Mecloen and Michael Dingaan and performed at various festivals including The Grahamstown Arts Festival. Faye Prinsloo's first passion is a good foundation in music education and has worked as a flute teacher and accompanist for The Eyethu Music Project- the Soweto branch of the Johannesburg Youth Orchestra Company. Faye currently works as a music teacher at St Peter's Girls Preparatory School in Fourways as well as the choir accompanist for Helpmekaar Kollege in Braamfontein.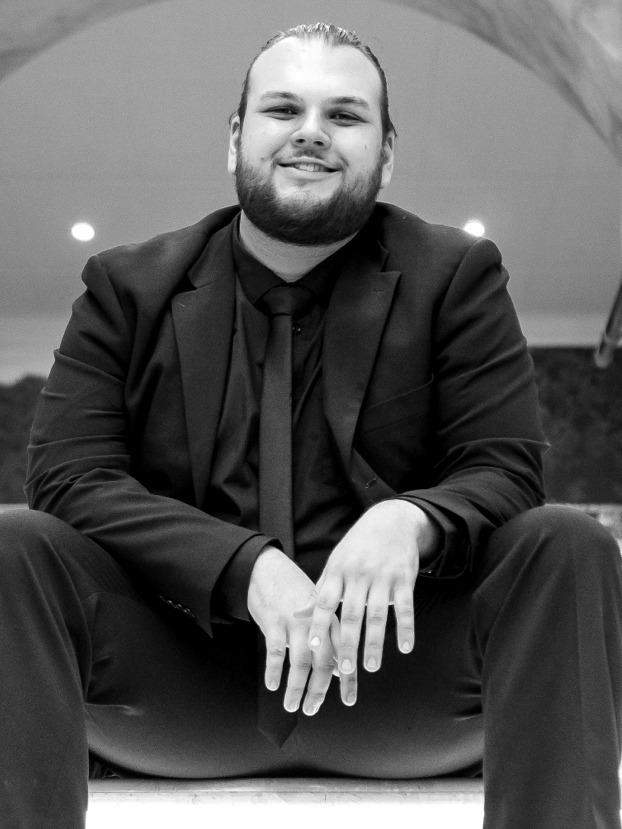 Hugo de Villiers
TENOR
ABOUT HUGO

MBChB

Hugo has a long history of choral singing, starting with the Jan van Riebeeck Laerskool Choir. He was also a member of the Ekurhuleni Children's Choir conducted by Christine Dercksen that travelled to Europe in 2008 to participate in a choral competition in which they won their section. He continued to sing in his High School choir as well as the East Rand Youth Choir and Tuks Serenade. He has been a member of The Sound Collective since 2019 and has become one of our most regular and esteemed soloists.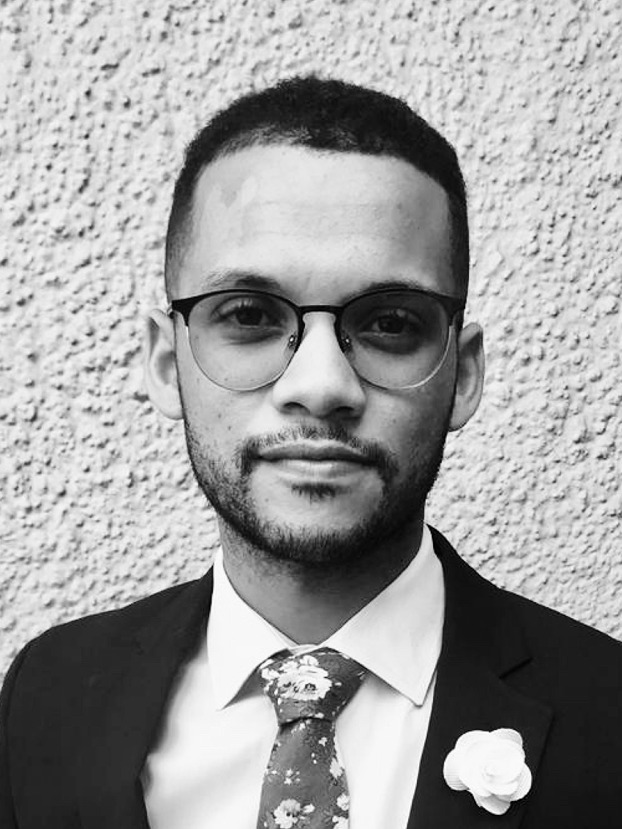 Stephen Sass
Tenor
ABOUT STEPHEN

MBChB

Stephen was raised in a family with a keen interest in music and singing has played a profound role in his life. His exposure to church music in his youngers cultivated a deep love for music and singing and during his youth, was mostly involved in singing in and directing church youth groups and choirs. It wasn't until university that Stephen started to take an interest in performance and arranging. In his first few years, he performed in his residence's winning acapella group and that is where his path first crossed with vocal director, Ruan Odendaal. During that time, he was also a member of The Fellowship, and all male choir and his life changing moment came when he sang the national anthem at the Springbok / All Black match on 6 October 2018. Stephen's singing now includes The Sound Collective as a permanent member.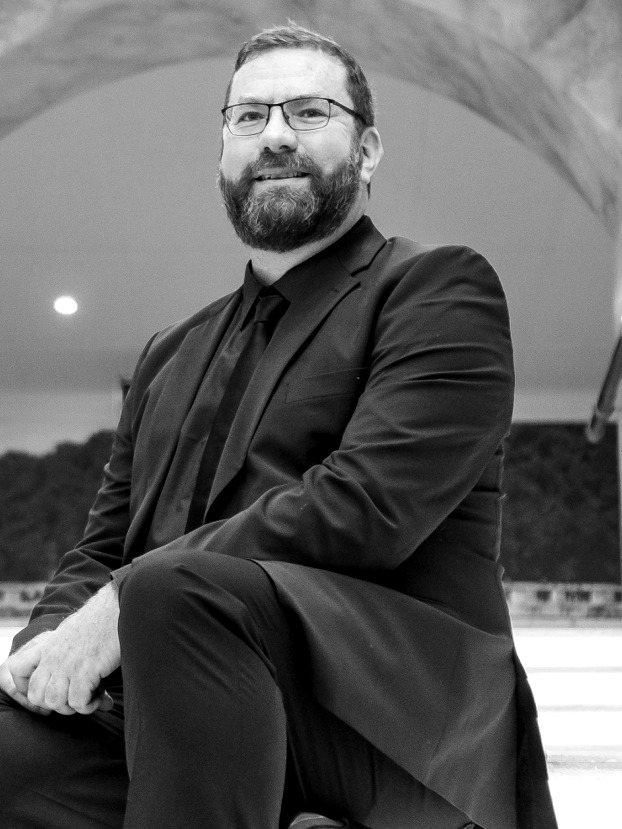 Francois Marx
Bass
ABOUT FRANCOIS



This seasoned chorister has sung under Christo Burger, Renette Bouwer and Johan Van Der Sandt. Within this capacity, he has had the privilege of performing with the likes of Nataniël and Laurika Rauch as well as being part the stage production of La Traviata.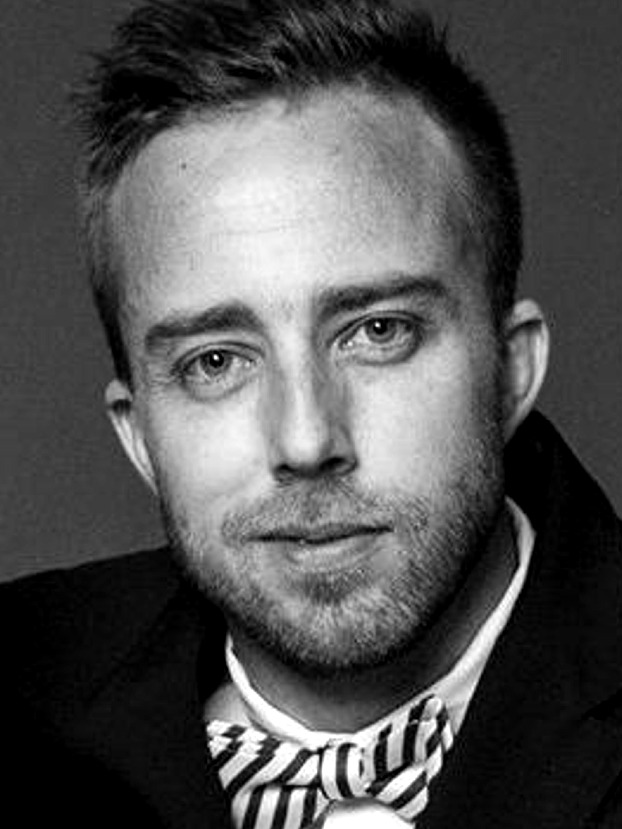 Tristan Bagshaw
Bass
ABOUT TRISTAN

BSc (Maths & Physics)

Tristan's choral singing career started in his primary school choir as well as the Centurion Youth Choir. In high school he sang in the Pretoria Boys High choir and the UP Youth Choir for 3 years. While studying, he sang in the acclaimed Tuks Camerata, participated in Tuks Serenade and then joined the Akustika Chamber Singers after which he decided to take a break from choral singing for a while. His return to the choral world saw him join the Pretoria based Vox Collective which gave him the opportunity to perform in shows such as "Afrikaans is Groot" and "Classics is Groot" and then joined the Vox Chamber Singers. Tristan joined The Sound Collective in 2022.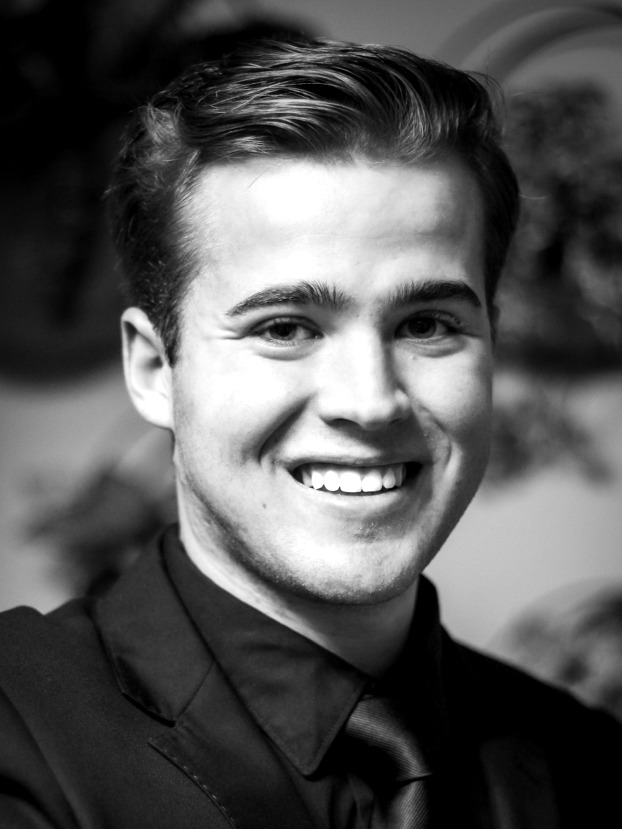 Gustav Klingbiel
Bass
ABOUT GUSTAV

Studies Actuarial Science (Wits)

Gustav kickstarted his musical career in the Drakensberg Boys Choir, where he sang under the well-known South African conductors Johann van der Sandt, Charlotte Botha and Bernard Kruger. During this time, he had several opportunities to have concert tours abroad, as well as concerts and music festivals with professional orchestras and South African music legends. He is also a pianist, percussionist and occasional arranger. Gustav has also conducted two musicals, featuring original music by Peter McLea and went on to compete in the national ATKV final with that musical. Gustav also spends his time assisting the Helpmekaar Kollege Choir and orchestra.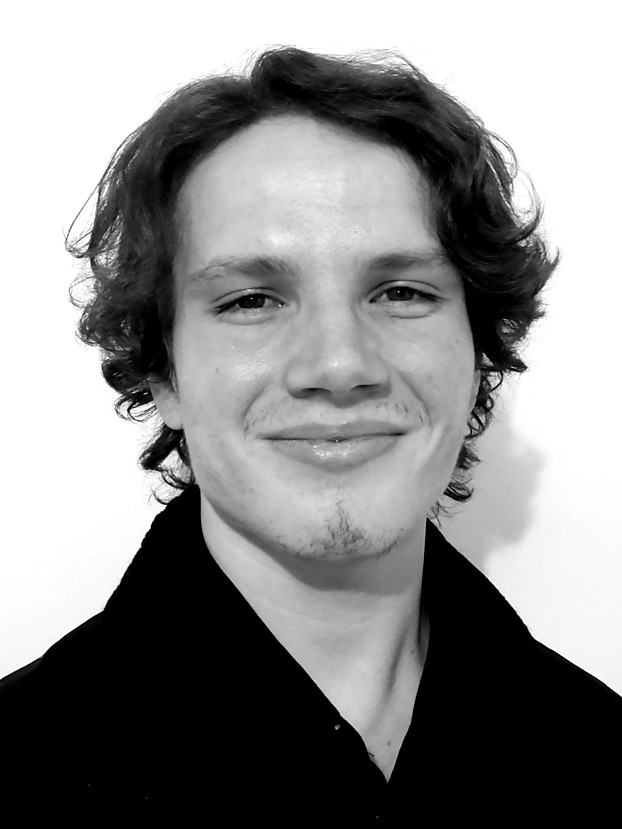 Christian van Zyl
Bass
ABOUT CHRISTIAN



Christian spent his High School Career singing in the Helpmekaar Kollege Choir and has since put all his energy into being a singer/songwriter. Christian joined The Sound Collective in 2022.
---