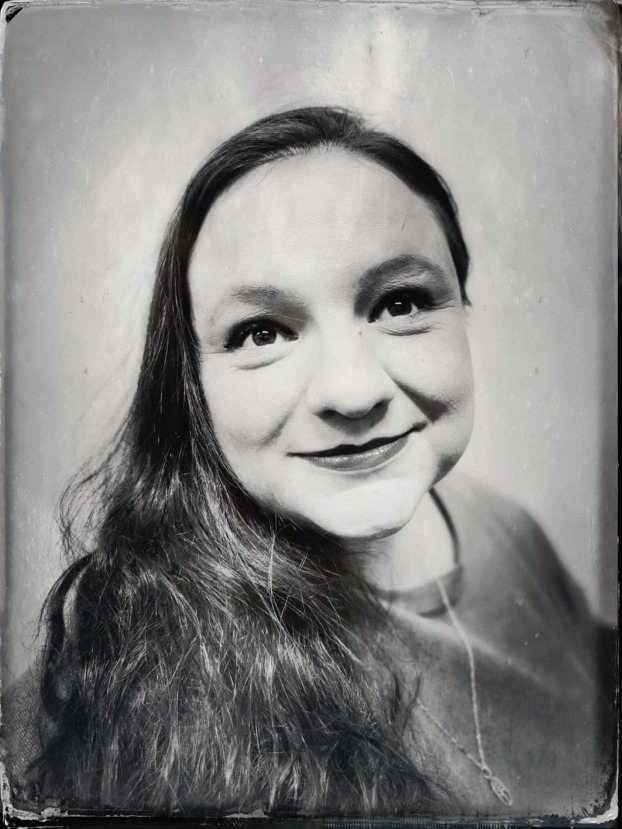 Elissa Lessing
Soprano
ABOUT ELISSA

Born into a musical family, Elissa has been a performer her entire life. Singing is her main passion which leads to everything else she does. She is a choral conductor and music educator who nurtures children's love for music as well as create and expose them to various musical experiences from a young age.

Elissa is a freelance session musician, specializing in studio recordings. She is most at home behind a microphone. She coached and sang in many serenades, also being a serenade consultant between 2006-2019. She has sung under many brilliant conductors including Dr. Riekie van Aswegen (Jacaranda children's choir), Awie van Wyk(NWU Puk koor), Christo Burger(Akustika), Pieter Bezuidenhout (Horizons Project choir) and currently under Franco Prinsloo(Vox Chamber Choir). .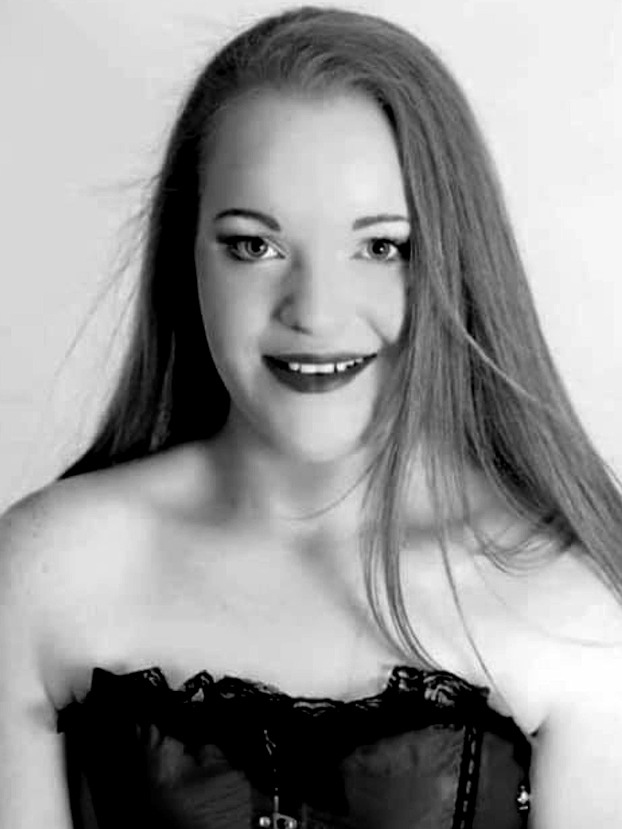 Tracey-Lee Booyens
Alto
ABOUT TRACEY


ATCL Certificate – Trinity Musical Theatre & Classical Music
2nd Year B. Mus


Tracey is a solo performer who has been showcased at several vocal competitions, stage productions and choral groups such as Cantare Jubiloso Choir and the ExtrABBAganza Production. Being part of these groups and productions also gave her the chance to share the stage with Jonathan Rouxmouth during his concerts at the Monte Casino Teatro in 2018.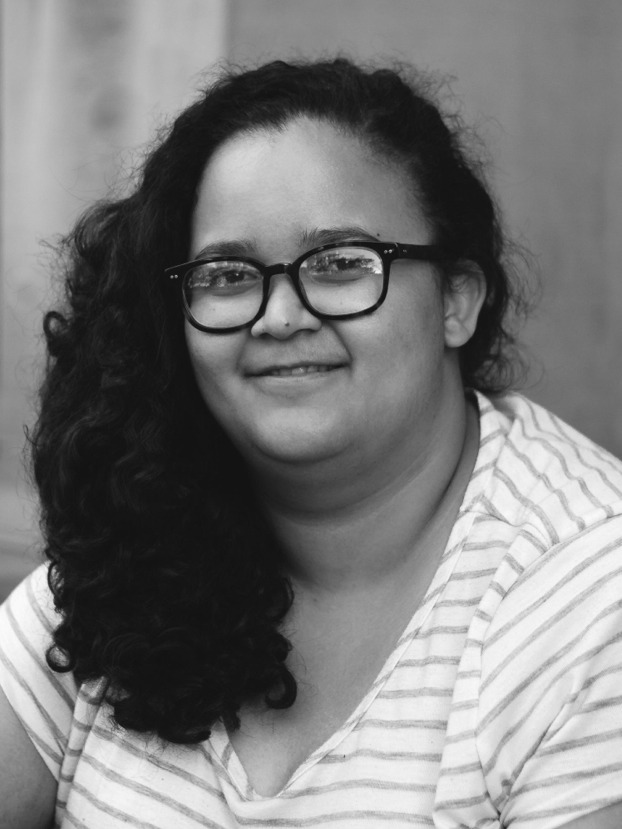 Faye Prinsloo
Alto
ABOUT FAYE

Faye Prinsloo is an arranger, instrumental and vocal performer working in a diverse array of musical genres in the Johannesburg and Pretoria area. Faye is a flautist and pianist, performing in orchestras, accompanying soloists and choirs; and performing as a soloist herself. She has accompanied various choirs and performed her debut with the vox Chamber Choir during Interkultur's World Choir Games and on their European tour in 2018 and 2019 respectiely. She has also had the privilege of working under the baton of Richard Cock, Eddie Clayton, Etienne Mecloen and Michael Dingaan and performed at various festivals including The Grahamstown Arts Festival. Faye Prinsloo's first passion is a good foundation in music education and has worked as a flute teacher and accompanist for The Eyethu Music Project- the Soweto branch of the Johannesburg Youth Orchestra Company. Faye currently works as a music teacher at St Peter's Girls Preparatory School in Fourways as well as the choir accompanist for Helpmekaar Kollege in Braamfontein.
---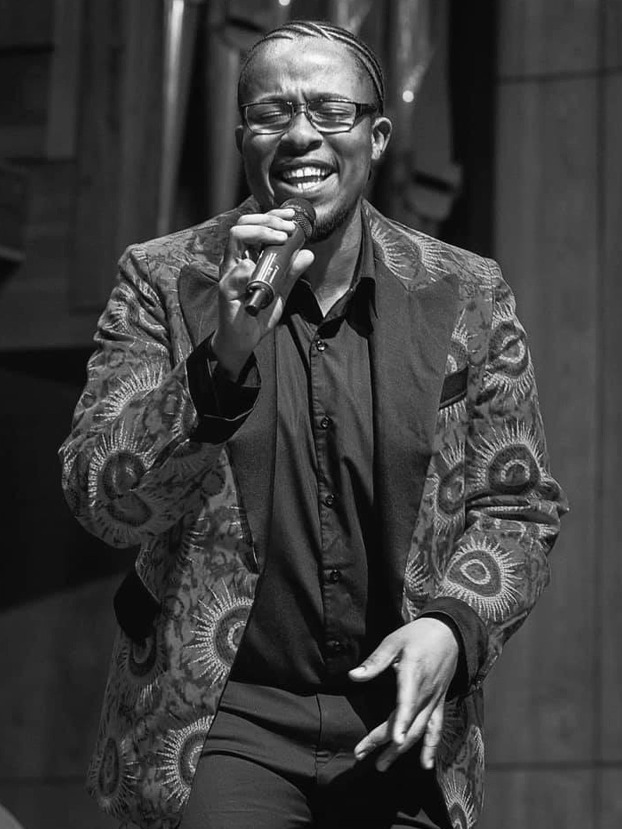 Sandisile Gqweta
TENOR
ABOUT SANDISILE

B.Mus – Jazz Vocal Performance

Sandisile has been singing almost as long as he could walk. He spent his formative years singing in some of the country's best choirs. He is a jazz vocalist, but has always expressed interest and talent in many areas of musical expression. He has had the joy and honour of travelling overseas with music and performing here on local soil with some of SAs very own best musicians.
Klaus
TENOR
ABOUT KLAUS

First Year BMus, Grade 8 Trinity Musical Theatre

Klaus-Louis Jansen van Vuuren obtained his degree in drama and film studies from the University of Pretoria and also completed his postgraduate studies in education. He has worked extensively in Musical Theatre and the performing arts, working with the National Children's Theatre and spent a year working for the Spanish entertainment management firm, Romantica, performing on the Island of Mallorca. After playing the role of Harry in My Fair Lady, Klaus also took the reins in directing Fiddler on the Roof amid the Covid-19 pandemic in 2020. He is a proud English and Dramatic Arts educator, avid chorister, and freelance music producer.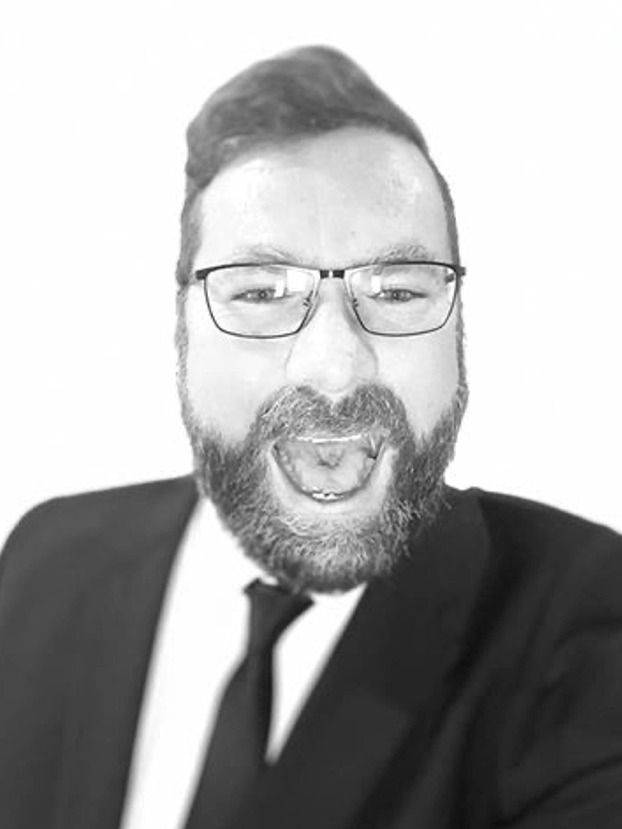 Francois Marx
Bass
ABOUT FRANCOIS

This seasoned chorister has sung under Christo Burger, Renette Bouwer and Johan Van Der Sandt. Within this capacity, he has had the privilege of performing with the likes of Nataniël and Laurika Rauch as well as being part the stage production of La Traviata.
---