Gerry van Zyl
Creative & Musical Director
Pianist / Arranger / Composer
"THE REAL MAGIC OF MUSIC,
IS THAT IT BRINGS PEOPLE TOGETHER."


ABOUT GERRY

Gerry started his music journey at the tender age of six. This Alumni of the Drakensberg Boys Choir completed his M.Mus (Cum Laude) degree after which he travelled to Prague with a wind ensemble which won 2nd prize in 2004 & 2006 in their category during the annual International Classical Music Competition. He has gone on to play with ensembles and orchestras both locally and internationally and is also well known for his musical arrangements for a variety of performing groups..
Ruan Odendaal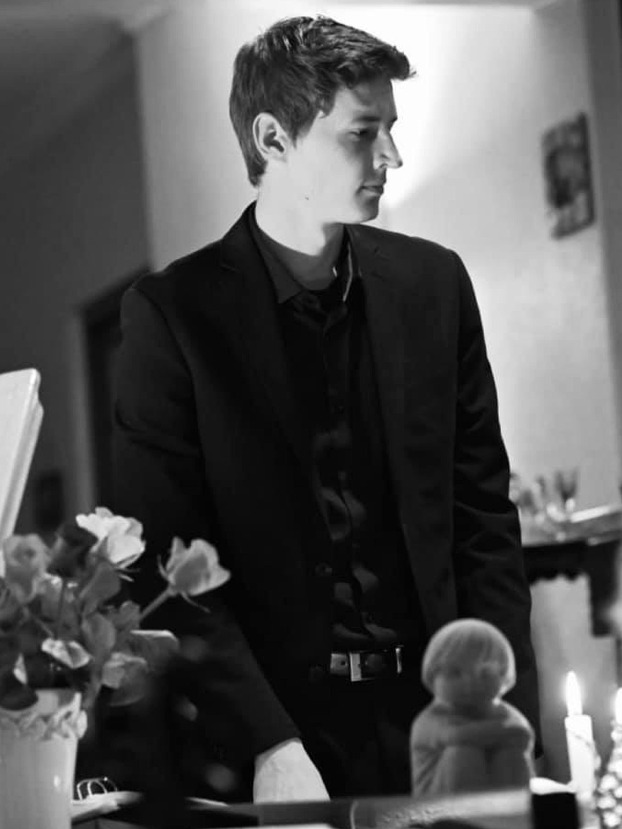 Musical and vocal Director
Baritone
"CON FUOCO"



ABOUT RUAN

Ruan has been part of the choral world from a very young age either as chorister or conductor. He was also a member of the Drakensberg Boys' Choir School.Most recently he is known for his reputation in the choral world as the conductor of three different school choirs. He is also a solo vocalist specialising in classical singing where he has performed in several productions alongside some of the country's top musicians.
Jen Broadway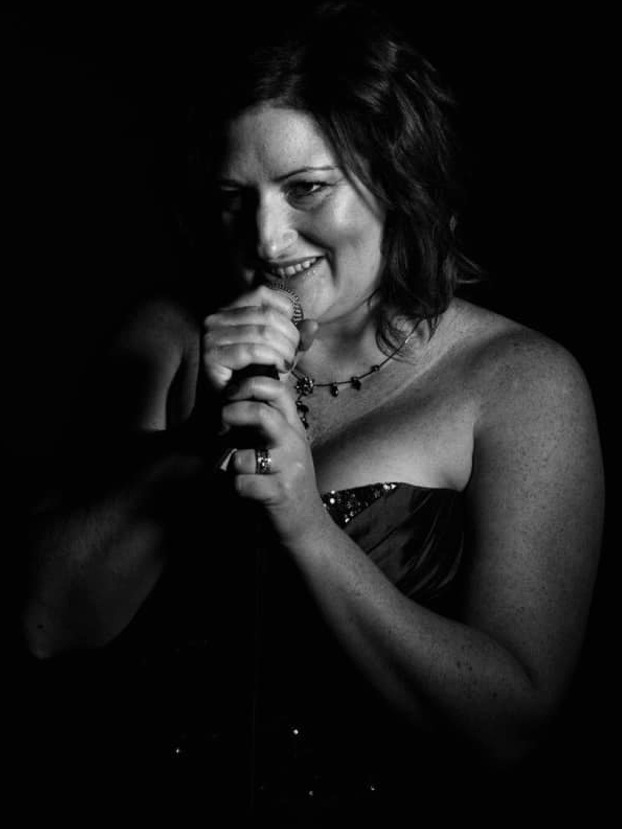 Marketing and Communiations Director
Soprano
"FOLLOW YOUR JOY. DO THE THINGS THAT INSPIRE YOU – ALWAYS AND WITHOUT EXCEPTION."
ABOUT JEN

Jen recorded her first album in 2009. She has gone on to be a versatile solo performer, part time cellist, vocal coach, pre-school music teacher and newly appointed accompanist and choir master for a local primary school.
---